Elevate Your Athletic Journey
At The Triathlon Coaching Company, we understand that every athlete has unique goals, challenges, and aspirations.
Everyone is different so we've crafted three distinct coaching packages, each designed to cater to different levels of commitment, expertise, and ambition. Whether you're just starting out, looking for a balance between expert guidance and flexibility, or aiming for the pinnacle of triathlon performance, we have a package tailored for you.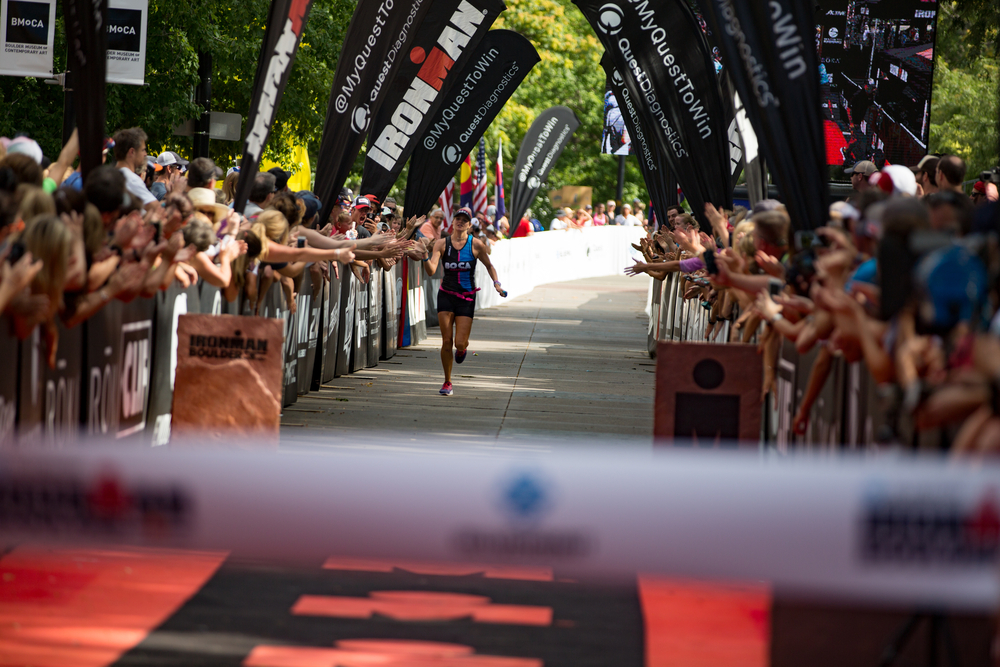 What Our Customers Have to Say
Chris has a wealth of knowledge when it comes to training for a specific goal. Not only does he train you for your event - he takes into account the need to balance work and family commitments alongside training. It's a testament to how fit he managed to get me, that 4 days after the triathlon, I ran a half marathon. Definitely not something I could have done 6 months before!
Helen Fletcher
Team TCC Personalised PLUS Athlete
I have been with TCC for a while now, primarily as a memeber of the swim squad but also for 1.2.1 coaching. The TCC team are great, I have always felt supported in every way, nothing is too much trouble and no question is ever a stupid one. My plans have been very carefully designed to fit in with my lifestyle and a great deal of time was taken to make sure it was appropriate for what I needed. I would highly recommend using TCC to anyone
Mike Washington
Team TCC Personalinsed PLUS athlete
Join the Family
TCC Family Package
Collaborative 30-minute coach call to select the perfect plan

Monthly group coaching calls

Specialised strength & conditioning plans

Expert nutrition insights to energise every workout

Flexibility to adapt training with continuous coach guidance

Engage with a vibrant community in the exclusive athlete forum
Get Personal
Personalised Plus
Tailored training plans for a balanced athletic journey

Monthly in-depth discussions on progress and future strategies

TrainingPeaks Premium Access for seamless workout management

Periodic video analysis sessions to refine techniques

Continuous coach interaction via email and exclusive athlete forum

A blend of expert guidance with the autonomy to adapt
Our Premium Package
Ultimate Athlete
Precision-tailored training for excellent performance.

Advanced performance insights with WKO5 analytics.

Personalised nutrition & hydration strategies for optimal fueling

Detailed video analysis for swim, run, and bike techniques.

Unlimited access to expert coaches for continuous support.

Exclusive discounts & priority access to development days and training camps.
Become one of our Ultimate
take a look at what our Ultimate Athlete packages offers and get in touch to organise a call with one of our coaches to book a free consultation call now!
For the Balanced performer
Personalised PLUS Package
Elevate Your Training with Personalised PLUS
Discover the unique offerings of our Personalised PLUS package. Dive deeper into a tailored coaching experience that perfectly balances expert guidance with flexibility. Click below to explore more details, pricing, and to schedule a free consultation with one of our expert coaches!
Begin your journey with our community
Join the TCC Family and Begin Your Journey
Step into the world of triathlon with the support of a vibrant community and expert coaching. The TCC Family package is designed for those starting out or seeking a collaborative training environment. Click below to uncover the full benefits pricing and to arrange a free consultation with our dedicated coaches!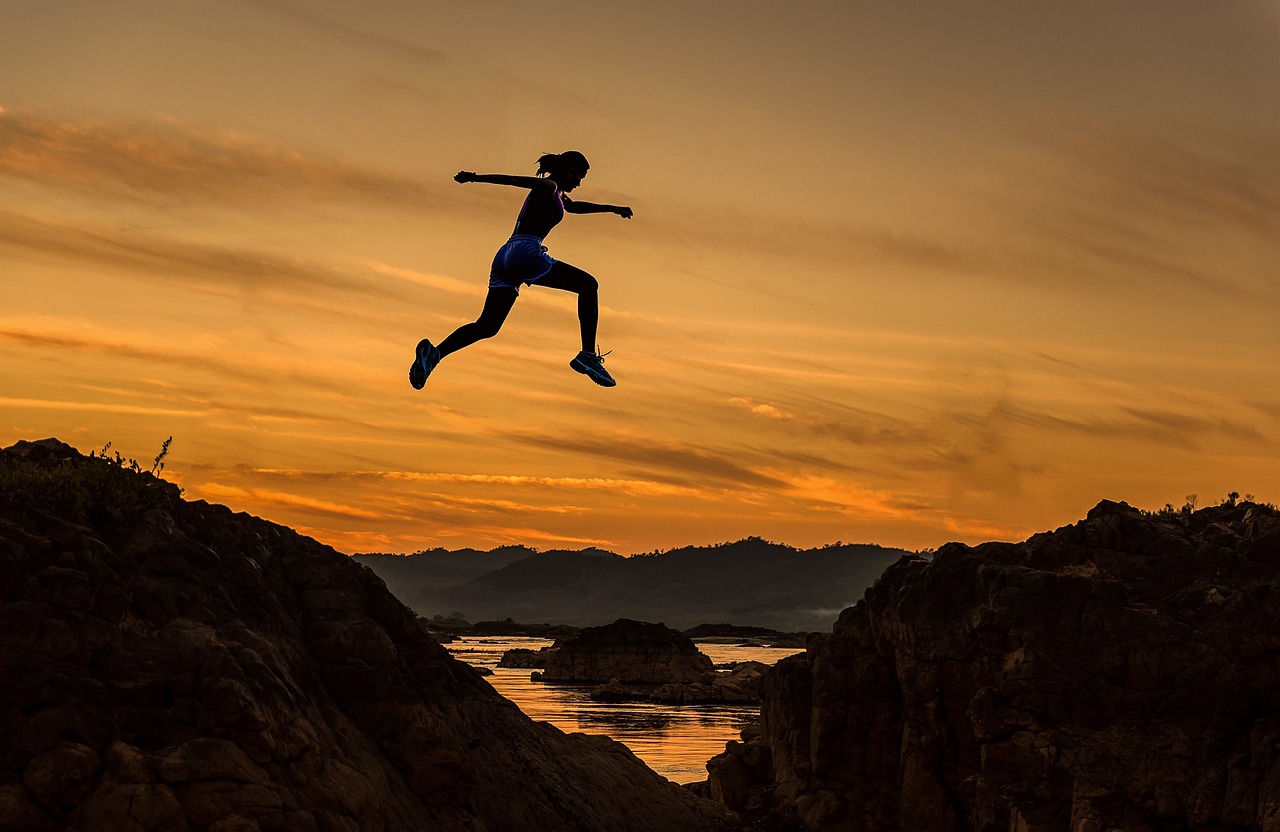 Join The Triathlon Coaching Company
Each of our packages offers a unique blend of features, ensuring every athlete finds their perfect fit. If you're unsure about which package aligns best with your goals, we invite you to contact us for a consultation. Together, we'll explore your aspirations and guide you towards the coaching experience that will best elevate your athletic journey.
With over 20 years of experience, a team of sports scientists, nutritionists, and accredited triathlon coaches, we're here to ensure your triathlon journey is nothing short of exceptional. Dive into a world of expertise, community, and unparalleled coaching. Your best self awaits.