Coach Chris founded the concept that become TCC, he lives in Buckley, North Wales and is highly experienced 121 coach with an excellent eye for technique and a Masters in physiology.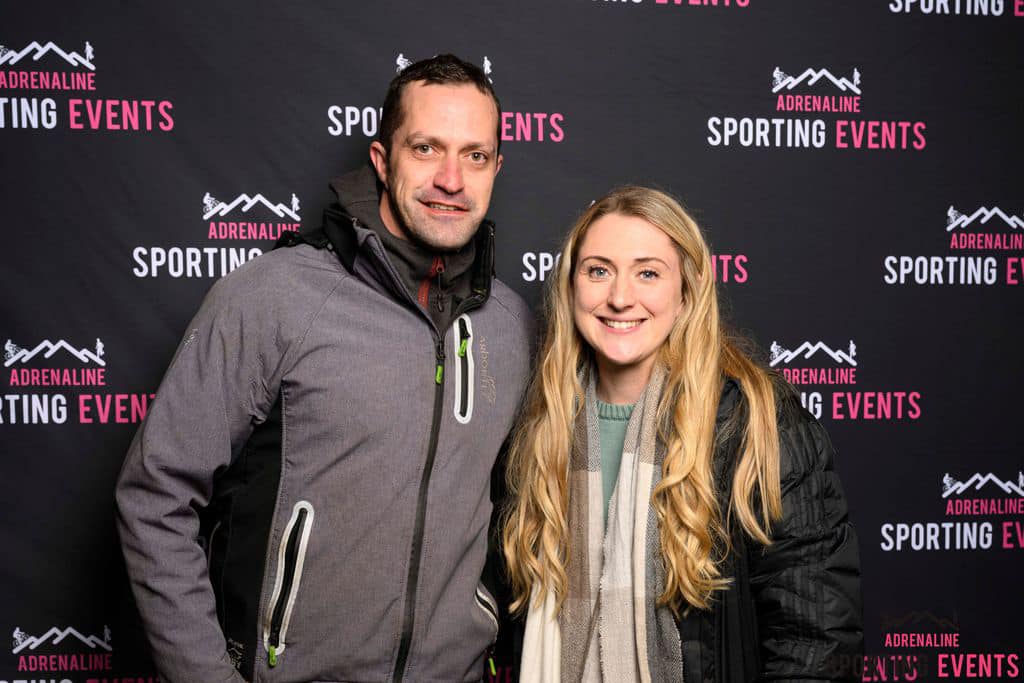 Chris is a great triathlon coach because he brings a wealth of experience and empathy to his coaching style. Having started swimming late in life himself, he understands the unique challenges that adult learners face and can help his athletes navigate them.
With his extensive experience racing triathlons of all distances across Europe, including the grueling Megavalanche enduro event in the French Alps, he has the knowledge and skill to help his athletes develop a winning strategy. Perhaps most importantly, Chris is a patient and attentive coach who takes the time to listen to his athletes and tailor his approach to their individual needs. With his combination of experience, empathy, and attention to detail, Chris is a coach who can help anyone achieve their triathlon goals.
Level 3 British Triathlon High Performing Coach
Level 2 Gym Instructor
Level 2 – ASA Swimming Teacher
Level 1 – ASA Swimming Coach

Working towards MSc High Performance Sports Coaching