Coach Chris founded the concept that became TCC; he lives in Buckley, North Wales and is a highly experienced 121 coach with an excellent eye for technique and a Masters in exercise physiology.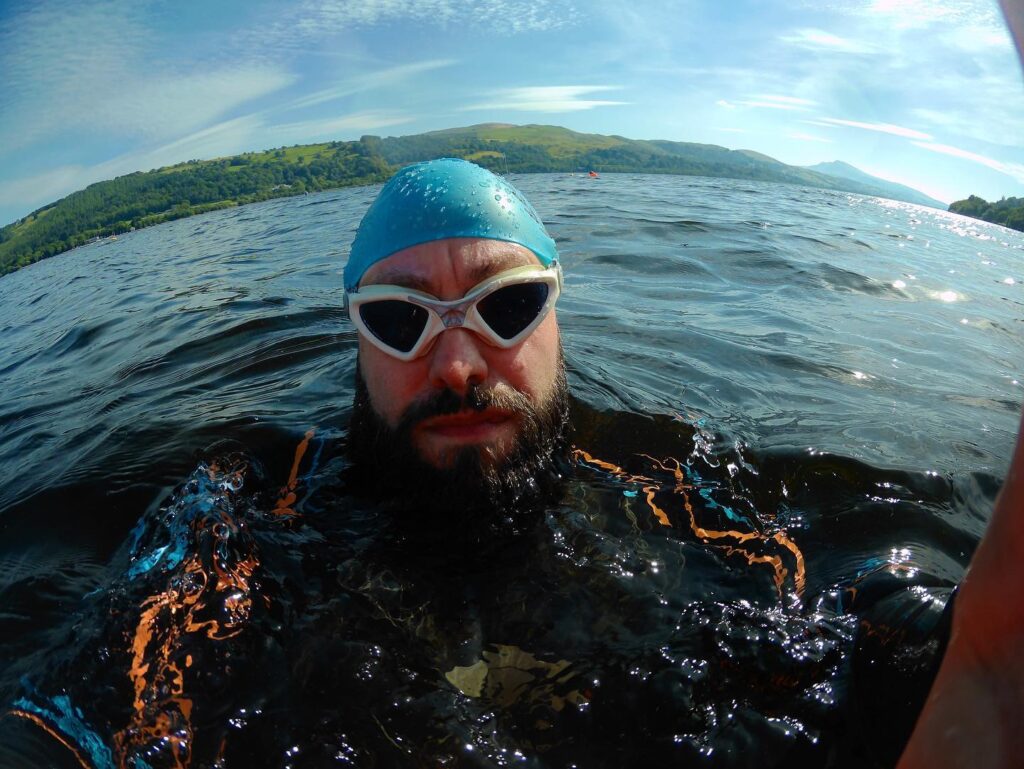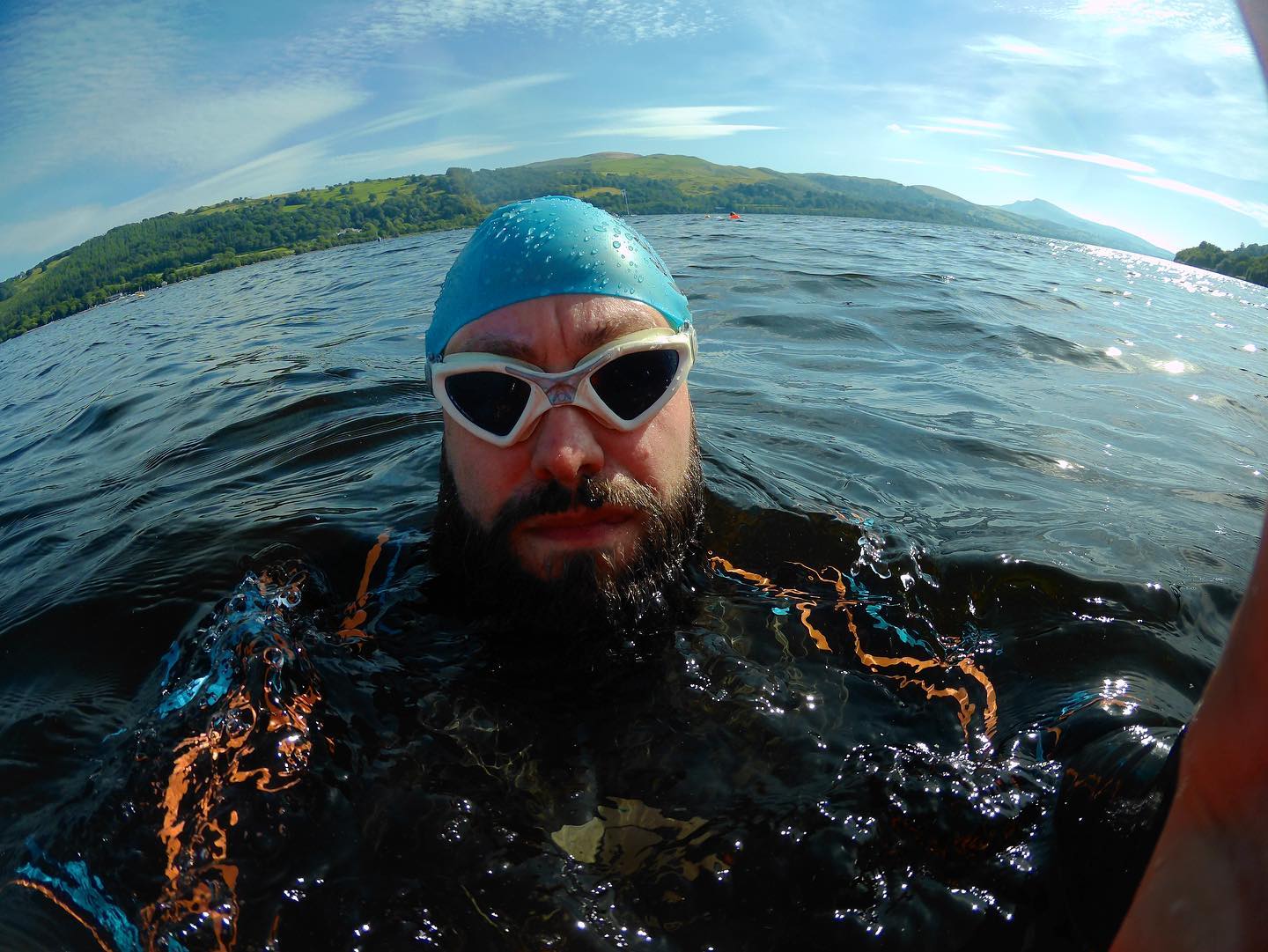 With over 20 years of coaching experience, I have developed a passion for helping athletes of all levels achieve their goals in triathlon and endurance sports. As a British Triathlon level 3 coach, mentor, and coach educator, I bring a wealth of knowledge and expertise. My background in sports science and certifications from Ironman U and Training Peaks Level 2 allow me to provide athletes with personalised training programs that suit their needs and abilities.
As someone who began my coaching/teaching journey as a swimming teacher, I understand the importance of developing confidence in and around the water, especially for adults who fear swimming. My focus is not just on the physical aspects of training but also on building mental resilience and developing a positive mindset essential to succeed in endurance sports.
I have raced in various triathlon distances from Sprint to Ironman, and I love working with athletes who are willing to learn and want to have fun while training. My experience working full-time in the leisure industry as a lifeguard trainer, swimming teacher, and a retained firefighter has given me an understanding of the challenges athletes face when juggling their training with work and other responsibilities.
In addition to coaching, I am also a tutor for both Welsh Triathlon and Swim Wales, leading coaching and teaching courses for new coaches and teachers coming into the sport. For the past 12 years, I have shared my knowledge and experience with others, helping them develop their skills and build their confidence in coaching athletes of all levels.
As your coach, I will work closely with you to understand your goals and tailor a training program that suits your needs and abilities. Whether you're a seasoned athlete looking to qualify for age group championships or a novice seeking to complete your first triathlon, I will focus on helping you reach your full potential sustainably and enjoyably.
I'm passionate about helping the athletes I work with succeed, and I believe anything is possible with the right mindset, training program, and support. If you're ready to take your training to the next level, I would love to work with you and help you achieve your goals.
Mres – Sport, Exercise and Health Science (Physiology)
BSc (Hons) – Sports Health + Performance Science
Level 3 – British Triathlon Coach
Level 3 – Advanced Gym Instructor GP Referral
Level 2 – Swimming Teacher
Level 2 – Open Water Coach

Level 1 – Coaching Swimming

Ironman Certified Coach

Level 2 Certified Training Peaks Coach
Certified Training Peaks Power Coach
British Triathlon Coach Mentor
British Triathlon Coach Educator
Swim Wales Tutor
UKAD Anti-Doping Advisor
Trainee Mountain Leader